Character Inspiration With Kate Avelynn
Posted Jan 28 2013, 9:33 am in Contest, Flawed, Kate Avelynn
So today I have some serious epic for you. The awesome Kate Avelynn, author of Flawed, is here to share pictures of her characters and give away some really cool stuffs! I love this book. Seriously. Beautiful and haunting, the characters in Flawed stay with you long after you're done.
And now, Welcome Kate! Inspiration
Thanks for having me today, Jus! I'm so excited to share some of the pictures that inspired FLAWED—especially the pictures of Sarah, Sam, and James. I love hearing from readers who have developed their own dream casts for a book. If you had someone in mind when you were reading the book, tell us about them in the comments section for a chance to win today's prize!
SARAH:
Sarah is a cross between this older picture of Fiona Apple and this model I found. Vulnerable. Sad. Waiting for someone like Sam to wake her up.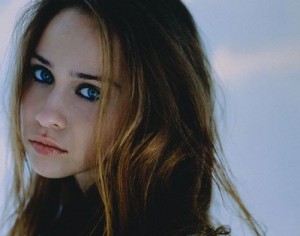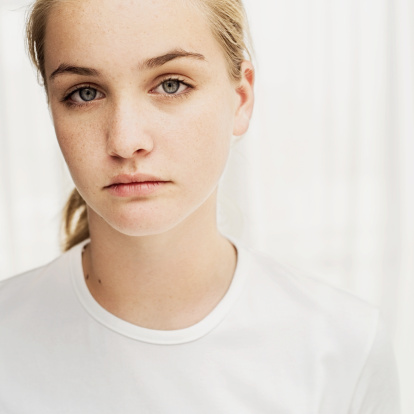 SAM:
Logan Lerman, with his ability to shift from intense to adorable with a single smile, is the perfect Sam. His character really came together in my mind after I watched Percy Jackson the first time.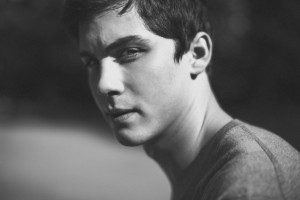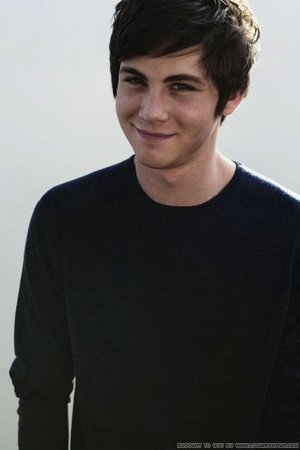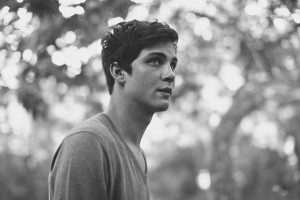 JAMES:
I knew who James was the second I saw Jeremy Sumpter in the movie Peter Pan. He's charming, yes, but there's just something dark about him…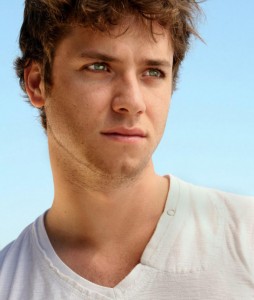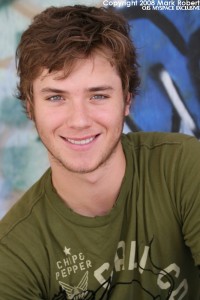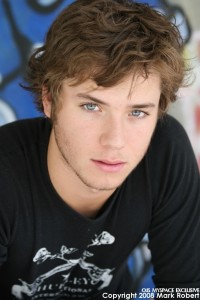 About the Author:
Kate Avelynn lives in Central Oregon with her husband, whom she fell in love with at eighteen after realizing he shared her obsession with music, sports, and psychoanalysis. When not devouring books, holding down her editing gig, or attempting to coax life out of the weed patch she calls a "garden," Kate writes dark, young adult romance that blends first love, betrayal, and danger. FLAWED is her debut novel.

About FLAWED:
Sarah O'Brien is alive because of the pact she and her brother made twelve years ago—James will protect her from their violent father if she promises to never leave him. For years, she's watched James destroy his life to save hers. If all he asks for in return is her affection, she'll give it freely.
Until, with a tiny kiss and a broken mind, he asks for more than she can give.
Sam Donavon has been James's best friend—and the boy Sarah's had a crush on—for as long as she can remember. As their forbidden relationship deepens, Sarah knows she's in trouble. Quiet, serious Sam has decided he's going to save her. Neither of them realize James is far more unstable than her father ever was, or that he's not about to let Sarah forget her half of the pact…

Amazon | B&N | The Book Depository | Goodreads | Website
And now for the prizes! Kate is giving away a $15 iTunes gift card! All you have to do is leave a comment telling Kate who you'd want to play Sarah, Sam, and James in a movie. Today's giveaway is open to International readers.
Kate is also running an Ultimate FLAWED Fan Pack contest via the Rafflecopter listing below. Enter daily for a chance to win some really cool stuff!
12 Comments